Flooded Basement Cleanup in Bridgewater & East Brunswick
Basement flooding is a serious concern for homeowners. Whether it's from a storm, rain, or in-home flooding issues, it causes a nightmare. This situation demands expert help from a reliable source. ServiceMaster Professional Restoration can provide you the trust and reassurance you seek in flooded basement cleanup, restoration, and other flood damage issues.
We have modern technologies and the expertise required for the job well done. We will assist in ensuring that your property is restored from additional damage and that your basement is returned to its pre-flood condition in New Brunswick, Piscataway, Somerset, and nearby areas of our New Jersey service area. Don't hesitate to contact us online or simply dial 732-800-6262 to get our help.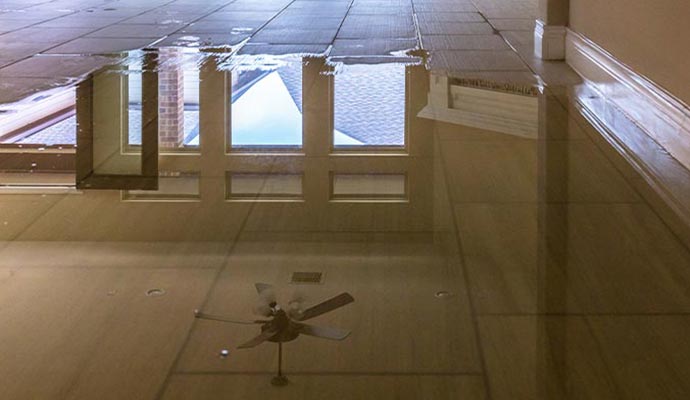 The Necessity of Emergency Cleanup
Quick action should be taken when there is a flooded basement problem. Delaying the damage cleanup and restoration only results in the negatives such as mold and mildew growth, various health hazards, and also pose a threat to the structure of the building.
ServiceMaster Professional Restoration realizes all these aspects and is there to help you out 24 hours throughout the day. Our experts have IICRC certifications, and they will clean up and restore your basement to avoid moisture, mold, or any kind of water damage.
Count on ServiceMaster Professional Restoration for Effective Flooded Basement Cleanup
For more than 25 years, ServiceMaster Professional Restoration has been the reputable and go-to company for many flood damage issues like sump pump failure, toilet overflow, and flooded basements. We are always here to help our clients with the straightforward process of inspection, devising a plan, cleaning, drying up the place, and finally restoring it to its previous state.
For a free estimation of the damage recovery cost, give us a ring at 732-800-6262 or get in touch with us online.