Damage Restoration Services in Hopewell, NJ
The misfortunate part of owning any commercial or residential property is that it will face damage from either direct natural disasters and or rough weather or as a property ages from worn out main water systems, aged electrical appliances and sanitary fittings.
During these types of property damages to mitigate the loss of both the property and financial damages, a well equipped and experience restoration service company that provides a full range of restoration services is highly crucial.
At Service Master Restore we offer, the full range of damage restoration services that a property will be in need of. Call us at 732-800-6262 to avail our comprehensive  range of damage restoration services in Hopewell. 
Advantages of Choosing Service Master Restore for Damage Restoration Services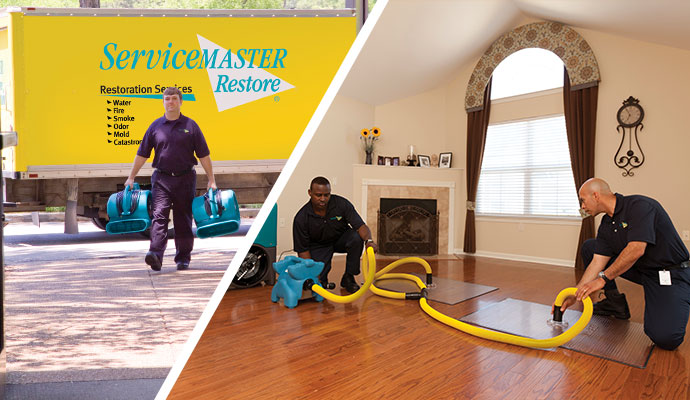 Licensed and insured: Our company is licensed and insured making the service job as hassle free for the client and as reassuring as professionally possible. 
IICRC certified team: Our team is certified and comprehensively trained and experienced in every manner of damage restoration work.
24/7 emergency restore: Our team is available round the clock all year through. 
Free estimates: We offer free budget estimate to suit our clients financial concerns 
Directly works with insurance companies: We represent you and can help you get insurance claims to minimize service costs. 
Latest technology: Our team is equipped with the newest tools and technology required in this line of industry. 
Locally owned and operated: We are based right here in New Jersey operating from a local service center  in Hopewell. 
Stellar online reviews: Our satisfied clients verify the quality of our work through numerous positive online reviews. 
When Your Home or Business Property has Faced any Manner of Damage Call Service Master Restore
With our IICRC certified team and latest relevant tools, we are your ideal choice in this line of service, in Hopewell. Call us at 732-800-6262 or reach us at our contact us page here, to book our services.