Duct System Smoke Removal Service in Edison & Bridgewater
Any fire damage consists of two byproducts; smoke and soot. Even after putting out the fire, they remain in their respective place. The smoke particle disperses into the duct system and binds to the wall of ducts. So even after the fire restoration process, your indoors might smell burnt. If it is left untreated, the condition may worsen day by day. It is suggested to ask for a professional because, without proper training and equipment, the problem may not be resolved.
ServiceMaster Professional Restoration knows the trouble of homeowners. That's why they offer smoke removal service from the duct system. Call us at 732-800-6262 or reserve an appointment online if you need to remove smoke from the duct system.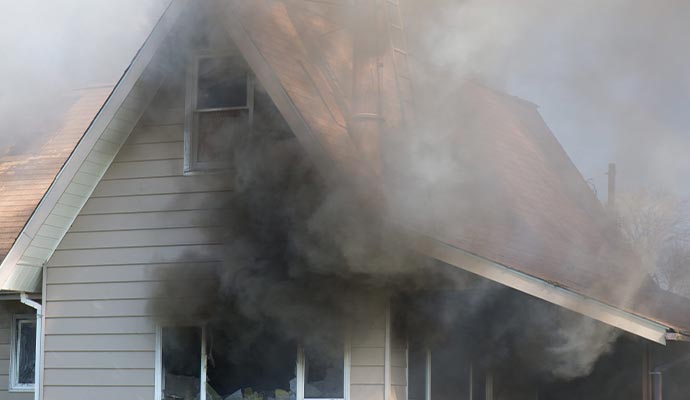 Why It Is Essential for Your Home
Improvement of air quality: After ash buildup during fire season, maintaining clean air ducts and performing regular HVAC maintenance are crucial steps in taking care of your home and ensuring that you and your family breathe clean air there. Having a professional clean your HVAC system may guarantee fresh air.
Ensure safety for your health: If your air ducts have never been cleaned or have been allowed to collect dust, dirt, and germs, allergies can develop, and pathogens can spread throughout your home. Long-term exposure to unhealthy indoor air has been linked to higher risks of developing lung illness, cancer, and cardiovascular disease.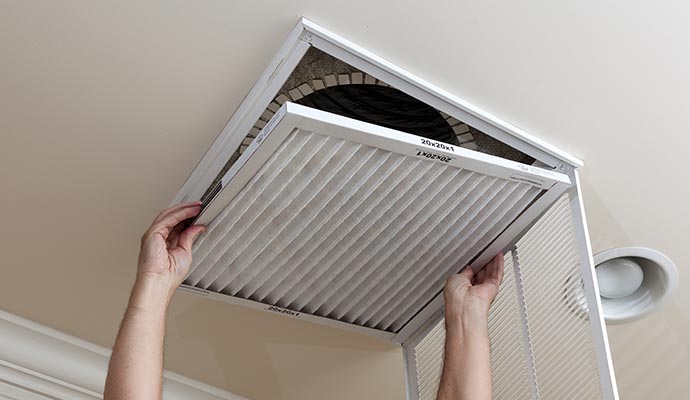 Additional Fire Damage Restoration Service
ServiceMaster Professional Restoration has served customers for decades. Other than duct system smoke removal service we also provide other fire damage restoration-
Ensure Safety for Your Home
Our experienced team provides services 24/7/365 basis. They got your emergency needs covered. They offer assistance in Middlesex, Union, High Bridge, Somerset, and many more cities. Our main goal is to provide cost-efficient service for homeowners. Call us at 732-800-6262 or for online reservation, click here if you require a smoke removal in the duct system.