Duct System Smoke Removal Services in Edison & Bridgewater, NJ
Smoke and soot are the byproducts of any fire. They will stay where they are even after the fire has been extinguished. The smoke particles travel through the ductwork and adhere to the duct walls. It's possible that the post-fire odor will linger in your home long after the restoration procedure is complete. If duct system smoke is left untreated, the condition will worsen day by day. Service Master Professional Restoration understands the bad effect of smoke in the duct system.
Our IICRC-certified professionals offer duct system smoke removal and other fire damage restoration services throughout Edison and Bridgewater, and other areas of New Jersey. Call us at 732-800-6262 or reserve an appointment online if you need to remove smoke from the duct system.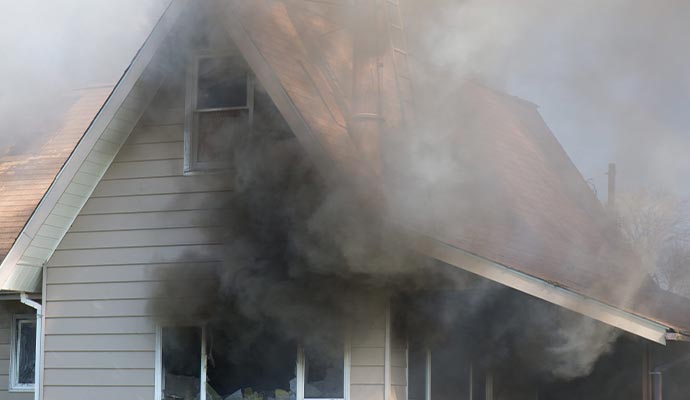 Why This Service Is Essential for Your Home?
Cleaning the air duct after ash accumulation during a fire event is essential if you want to guarantee the health of yourself and your loved ones. Allergies can develop and infections can spread throughout the house if the air ducts are never cleaned or if dust, grime, and germs are allowed to build up in them. Indoor air pollution has been associated with increased rates of lung disease, cancer, and heart disease in those who are exposed to it for extended periods of time. In order to make sure your home is safe for your family to live in again, call ServiceMaster Professional Restoration to remove the smoke from your ducts.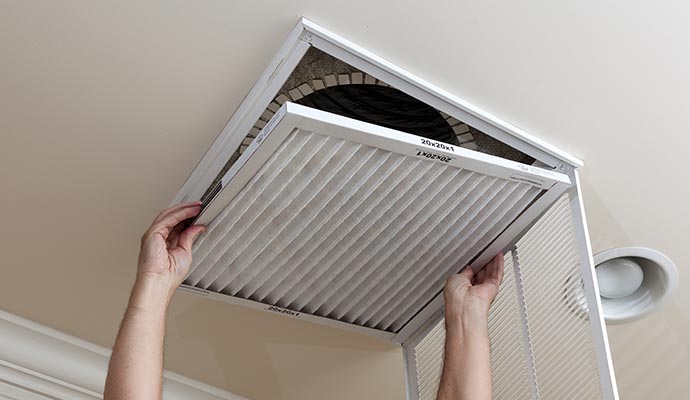 Additional Fire Damage Restoration Services Offered by Us
ServiceMaster Professional Restoration has been serving customers of New Jersey for decades. Our top-notch services earned us a great amount of positive feedback for our clients. Other than duct system smoke removal service we also provide other fire damage restoration services which include-
Clean Your Duct System with ServiceMaster Professional Restoration
Our experienced team provides services 24/7/365 basis. We offer our services in Middlesex, Union, High Bridge, Somerset, and many more cities. Our main goal is to provide cost-efficient services for homeowners and business owners. Call us at 732-800-6262 or for online reservation, click here if you require duct system smoke removal service.