Water & Fire Damage Restoration in Hillside, NJ
During times of natural hazards, rough weather, or simply old worn-out appliances or even main water systems in your property could be the reason for water, fire, or mold damage. A local, professional, and reputed restoration company is crucial for every property to regain its pre-damage condition. A professional restoration service also aids in containing the initial damage and minimizes required restoration service costs.
At Service Master Restore we offer a complete range of restoration services and a team that is available for round-the-clock emergency response all year through. Call us at 732-800-6262 for every sort of damage restoration a property can possibly need. We at Service Master Restore, are your most comprehensive option in Hillside.
Damage Restoration Services Offered by Service Master Restore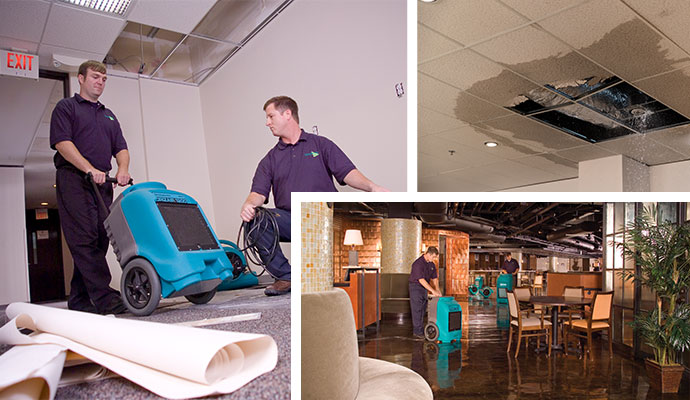 Water damage restoration: Underwater damage restoration we repair, restore, and or cleanup, water pipe breaks, sewage backups, appliance failure, floor water damage, and emergency water removal.
Fire damage restoration: Under our fire damage repair and restoration services we offer repair, restoration, and or cleanup for smoke odor, smoke damage, duct system smoke removal, fire board-up, and indoor air quality improvement services.
Storm damage restoration: Under our storm damage repair and restoration services we provide roof tarping and board-up services.
Mold Remediation: Under our mold damage restoration services we provide, mold inspection services, mold removal services, and mold growth prevention services.
Reconstruction: We provide full-fledged reconstruction services for commercial and residential properties that are devastated by natural disasters.
Post-construction cleanup: Under the post-construction cleanup services we provide, vacuuming and cleaning floors, light cleaning, spot cleaning, polishing fixtures, dusting all surfaces, and clearing cabinets.
Biohazard services: Under our biohazard services we provide, estate cleanout and hoarding cleanup services.
Content cleaning: Under our content cleaning services we provide our pack-out services.
For Every Type of Damage Restoration Services Contact Service Master Restore
For efficient damage restoration services in Hillside, NJ, call us at 732-800-6262 or reach us at our contact us page here. We work directly with insurance companies and our IICRC-certified team is equipped with the newest technology in this line of industry.