Mold Remediation Services in Edison & Bridgewater
Mold growth at your home or office can damage your property and threaten the health of those who step inside. The presence of musty odors in your basement, crawl space, or attic is a strong indicator that mold is present. To eliminate the issue, turn to ServiceMaster Professional Restoration for superior mold remediation services in East Brunswick, Bridgewater, Somerset, Edison, and other NJ cities in Middlesex, Somerset, Union, Mercer & Hunterdon counties.
Our professional mold cleaning & remediation team will eliminate the mold-related issues at your property. First, we perform a mold inspection to determine what approach to use with our mold removal services. Different molds require different types of remediation approaches in order to kill the growth and prevent a return. Our crews also excel at water damage restoration, fire damage restoration, reconstruction, disinfection, mold remediation, and more. For more information, call 732-800-6262 or click here to make an appointment ASAP for one of our services at your property in Hillsborough, Edison, Bridgewater, or Somerset.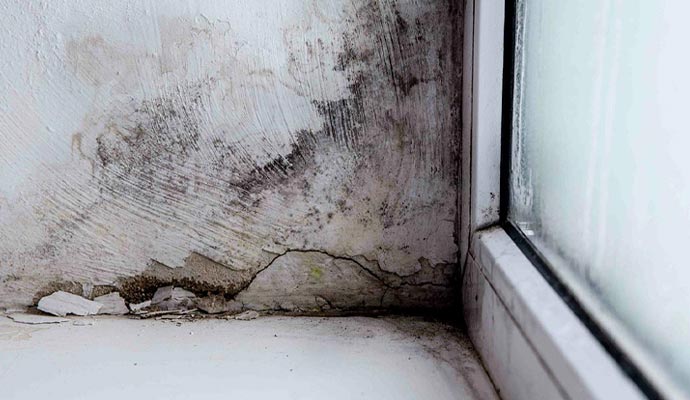 Who Needs Mold Remediation?
The answer, quite simply, is "Everyone." While cleaning up existing mold is a good idea, you will not have a permanent solution until you know where the mold came from. That is why everyone needs mold remediation services. A permanent solution to your mold issue starts with mold remediation services. These services require a search for the source, followed by removal at the source. Indoor mold cannot be totally eradicated, regardless of who does it, but a professional mold removal business will be far more thorough. They have the knowledge and equipment to understand what needs to be done to permanently remove mold.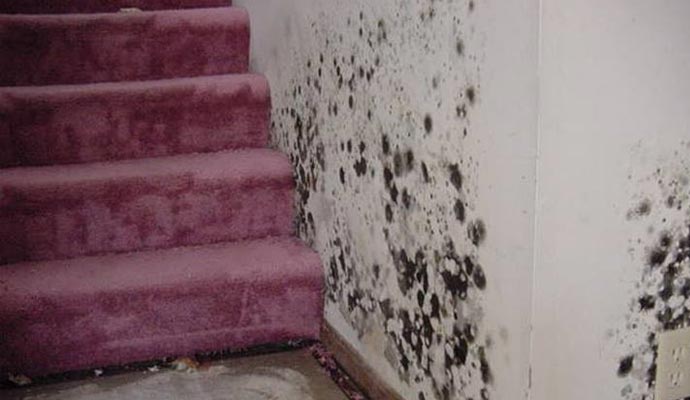 Why Choose ServiceMaster for Mold Remediation in Somerset?
Licensed & Insured
IICRC Certified
24/7 Emergency Response
Free Estimates
Works Directly With Insurance Companies
Latest Technology
Locally Owned & Operated
Rely on Us for Mold Remediation Services in Somerset, Bridgewater, & East Brunswick
At ServiceMaster Professional Restoration, our team is trained, equipped, and ready to restore your home and give you peace of mind. We also provide mold inspection and mold removal services to our clients. When you are looking for the best mold remediation professionals in Middlesex, Somerset, Union, Mercer & Hunterdon counties, give us a call at 732-800-6262 or click here to schedule some mold-related services today in East Brunswick, Bridgewater, Somerset, Edison, and other NJ cities that we serve.