Water & Fire Damage Restoration in Bridgewater
Water and Fire damage may occur anytime. As you can't always take precautions before any storm or heavy rain, or you can't always predict when a pipe might burst or an appliance may fail. More or less, every home suffers from water or fire damage-related problems. When water damage occurs, mold is likely to follow. Both are serious and need to be taken care of as early as possible to stop the threat of structural damage and health hazards.
Here at ServiceMaster Professional Restoration, we have some fantastic technicians who are well-trained and experienced in water and damage restoration services. If you are a Bridgewater Resident and need our services, don't hesitate to contact us online or call us at 732-800-6262 to book our services within your budget. We provide free estimates!
Services by ServiceMaster Professional Restoration in Bridgewater
Causes of Water Damage in Bridgwater Homes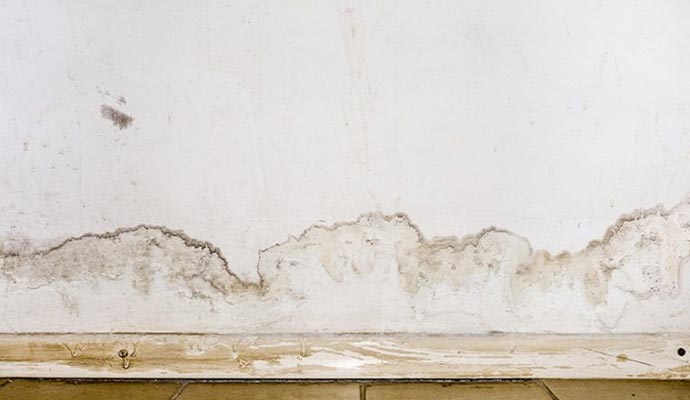 Following are a few potential causes of water damage:
Blocked Drains- It is impossible for water to flow through clogged drains. When water builds up because it can't get through, it causes flooding.
Leaking Pipes- Pipes may leak due to many reasons. Whether due to age, rust, corrosion, external pressure, or something else, when pipes burst, it surely causes water damage.
Severe Weather- We have no control over the weather. Heavy rain, flood, the storm may occur at any time and destroy our properties and also cause water damage.
Malfunctioning Appliance- Appliances are our essentials but sometimes they may malfunction or break. If you have a malfunctioning coffee machine, water heater, or washing machine, you may end up having water damage at your place.
Toilet Overflow- another reason for water damage can be toilet overflow. Toilets clog due to many reasons and when they clog, they tend to overflow which leads to water damage.
Count on Us in Bridgewater for Water Damage Restoration & Mold Remediation
When you need proper and effective service in Bridgewater for water and fire damage restoration then there is no alternative to ServiceMaster Professional Restoration. We have qualified technicians who give you the service you want. Besides being IICRC certified, licensed, insured and background checked, we incorporate the latest technology into our work.
Contact us online or call us at 732-800-6262 for further information.