Storm Damage Restoration Service in Edison & Bridgewater
Storms cause a wide range of property damage that requires several different types of restoration services. At ServiceMaster Professional Restoration, our IICRC-certified crews provide superior storm damage restoration services that will stand up to the toughest winter conditions in Bridgewater, Somerset, Edison, and other NJ cities in Middlesex, Somerset, Union, Mercer & Hunterdon counties.
We understand that severe spring weather can lead to costly storm damage restoration. The same is true when winter blizzards roll through our area. When the storm has passed, it's critical to know what to do, what not to do, and to take effective action quickly. One thing you must do is have our crew apply roof tarping & board-up services to protect your property during the restoration period. At ServiceMaster, our crews have more than 25 years of experience in making things right again at homes & businesses in Edison, Bridgewater, Somerset, and Hillsborough. When you need us, call 732-800-6262 or click here to make an appointment ASAP.
Advantages of Professional Storm Damage Restoration Services in NJ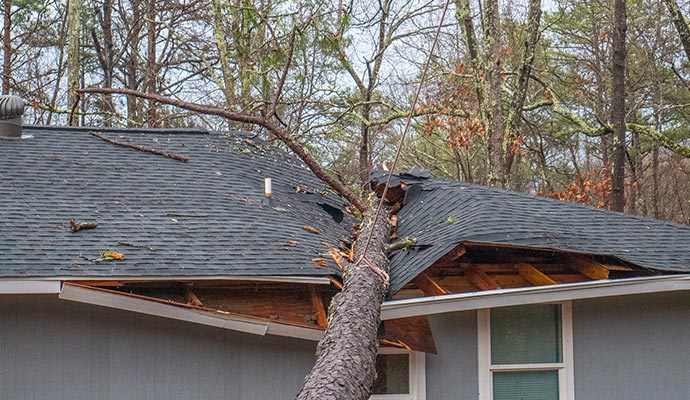 Quick & Timely Restoration Services: A professional restoration team will be able to restore your home to its original condition in no time. They will assist you with the complete restoration of your home as well as proper water cleanup.
Ensuring the Health of Family Members: With a skilled restoration team on-site, issues like contaminated water, power outages, and other significant inconveniences will disappear quickly. Our crew will have your home clean & sanitized ASAP because your health is their top priority.
Focus on Reducing the Total Loss: Hiring a professional storm damage restoration services will actually lower your overall losses because there will be minimal delays and every worker has the proper equipment and experience to do the job. The quicker you call us, the less damage your property will sustain.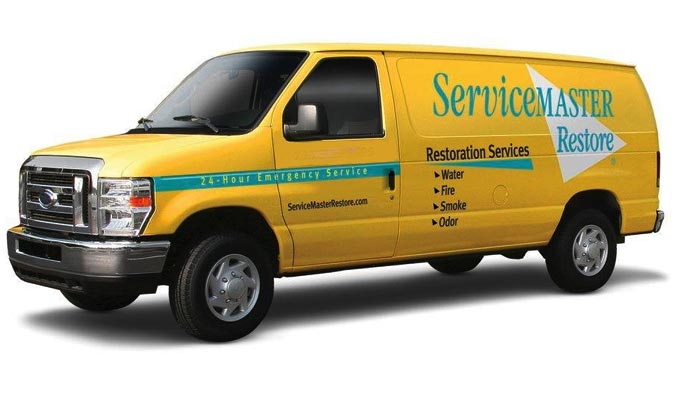 Why Choose ServiceMaster for Storm Damage Restoration in East Brunswick?
Licensed & Insured
IICRC Certified
24/7 Emergency Response
Free Estimates
Works Directly With Insurance Companies
Latest Technology
Locally Owned & Operated
Count on ServiceMaster to Restore Your Storm-Damaged Property in Edison & Somerset
At ServiceMaster Professional Restoration, our comprehensive array of award-winning storm damage restoration services includes roof tarping & board-up services that will stand up to the toughest possible weather conditions while your property is being restored in Bridgewater, Somerset, Edison, East Brunswick, and other NJ cities within our service area. We also provide stellar restoration services and our crews are certified to work with all major insurance carriers. When you need our help, call us at 732-800-6262 or click here to schedule an appointment for storm damage restoraion services at your property in Hillsborough, Edison, Bridgewater, or Somerset.