Property Structure Damage Restoration Expert near Edison
Structural damages include foundation cracks, roof leaks, bowing walls and other issues that can demolish your entire property. The damages can occur from any disaster like flood, storm or even from the lack of proper maintenance. Whenever you find out the symptoms of the damage, take prevention as fast as you can. Otherwise, the increasing damages will eventually cause destruction and add risk to your living. ServiceMaster Professional Restoration is here with our master-class solutions for your residential and commercial property damages.
If you are a local citizen of the following counties - Dunellen, Metuchen, South Plainfield and other neighborhoods, you can get all our damage restoration services all over New Jersey. Give us a call directly at 732-800-6262 to book an appointment or click here for online information.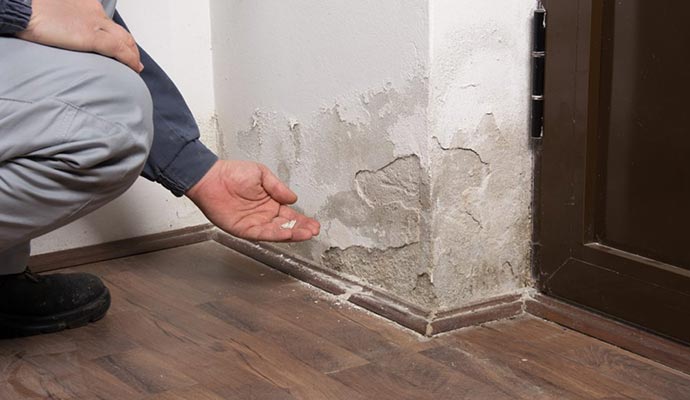 Understand The Signs of Structural Damage in Your Property
If you ever notice something unusual such as cracks, leakages, mold growth etc. in your building, it is better to keep an eye on it and investigate the source. You will never know when small damage would grow into a large-scale problem. So, know the signs first.
Bulging ceilings
Cracks or holes in walls
Broken chimney
Screeching sounds from doors and windows
Bumpy doors
Frequent soil shrieking
Saggy or leaked rooftops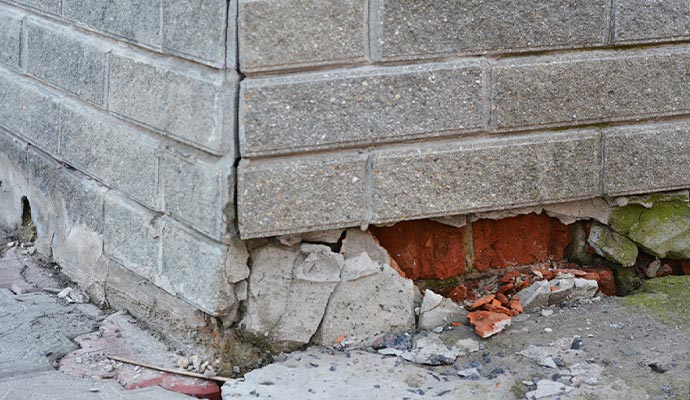 ServiceMaster Professional Restoration Brings Restoration Services near Your Locality
Whenever a damage-relevant issue takes place, our company will always be beside you. We have got a bunch of repairs, cleaning up and re-establishment services for your house and business spaces.
Recruit Our Company to Get The Top-Quality Restoration Service
ServiceMaster Professional Restoration is an IICRC-certified company that provides you with the best possible solutions to secure your property structure. Our company is:
Licensed and insured
Free estimations
Trained technicians
State-of-art materials
24/7/365 emergency services
Just call us at 732-800-6262 or click the link here to get our appointment.