Water Damage from Pipe Leak Restoration Services in New Jersey
Water damage caused by pipe leaks can be a serious problem for homeowners and businesses in New Jersey. Water damage can lead to mold growth, structural damage, and other issues when left untreated. That's why acting quickly and seeking professional help from a restoration company is essential.
At Service Master Restore we provide thorough and expert pipe leak restoration services on top of which, depending on the extent of the scenario. Call us at 732-800-6262. We offer our services in Woodbridge, Perth Amboy, Edison, New Brunswick and several other service areas all over New Jersey.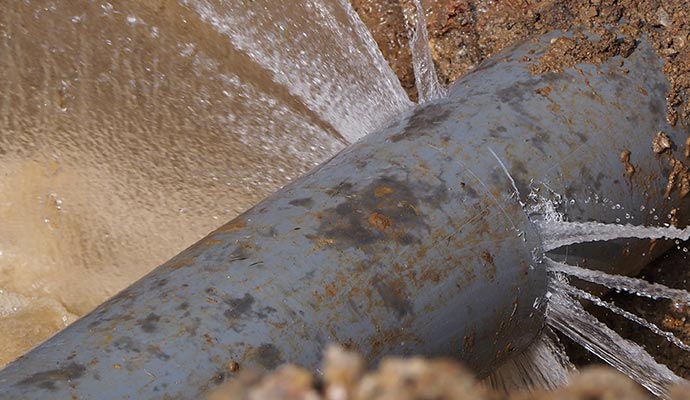 Causes of Pipe Leaks in a Residential Property
Toilet pipe leak: Toilet pipes are one of the most vulnerable to clogs because of wastes like hair and corrosive soaps. Corrosive soaps also cause the pipe to corrode and crack or break. Toilet pipe leaks are a severe hygiene and human health risk as flooding from toilet water can spread diseases.
Drainage pipe leak: Drainage pipes are generally a weak spot, especially the drainage pipes from sanitary fittings like tubs and showers. They are also prone to blockage from waste accumulation. Drainage pipe leaks are tough to find on time which gives them time for escalated damage. This can cause significant damage without timely inspection and repair from a professional service company.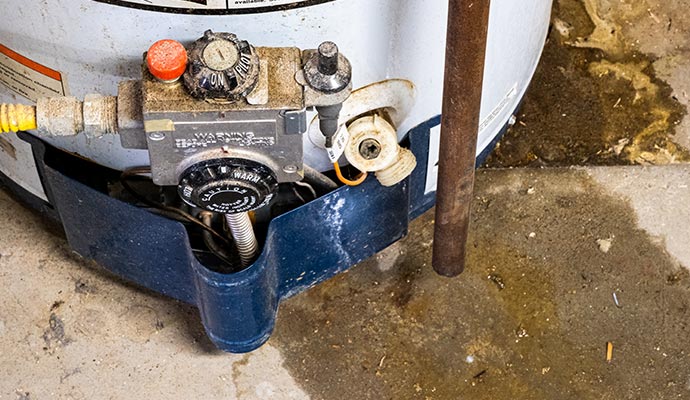 Water heater pipe leak: Water heater pipes are highly prone to breaking and leaking over time as they are repeatedly exposed to high temperatures over long periods of time. 
Refrigerator pipe leak: Refrigerators face pipe leaks as the wear and tear of an aged refrigerator begin to make it vulnerable.
Kitchen sink pipe leak: Kitchen sinks accumulate large quantities of heavy food waste and corrosive dish soaps further wear and tear the pipes internally causing drainage blocks on the outside and clogs leading to backups on the inside, this can lead to the pipe breaking and causing leaks.