Fire Board-up Service in East Brunswick & Edison
Fire may ignite at any moment in your home or workplace. It may devastate your property and leave you baffled. It is very challenging to get back on track. It is advised to call for a professional to start the restoration and fire board-up service process as soon as possible.
ServiceMaster Professional Restoration, one of the top fire damage restoration is your door. We provide fire board-up service in East Brunswick, Somerset, Edison, and many more. Don't waste time; call at 732-800-6262 or for an online reservation, click here if you need fire board-up service.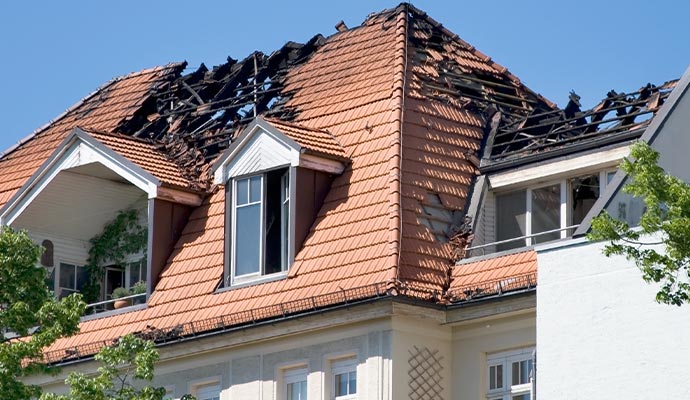 Emergency Fire Board-Up Service with Us
A board-up service is crucial for preventing further damage or vandalism to your house or place of business when the restoration process is ongoing. The status of your insurance claim and ability to recover additional losses may be hampered by wind, rain, and other sources. This is where the fire board-up service comes to play. That's why insurance companies often recommend homeowners to fire board service after fire damage happens.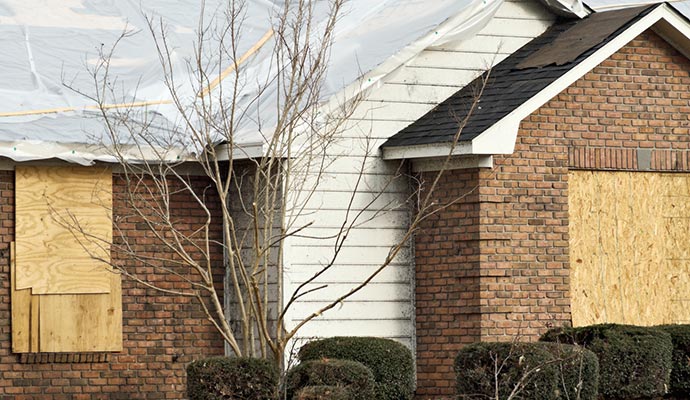 Additional Fire Damage Restoration Service
In Service Master Professional Restoration, we give utmost priority to our customers. Our main goal is to ensure that homeowners are completely satisfied with our service. Our IICRC-certified experts have decades of experience, and we have invested heavily on fire damage restoration tools. They offer a free estimation and will suggest efficient yet cost-friendly service. Other than fire board-up service, we also provide the following services-
Mitigate The damage
If you don't board up your asset, the contamination may spread, making the restoration process expensive and lengthy. Some content may get damaged to the point that it may no longer be restorable. So don't wait too long; call us at 732-800-6262 or for online booking, click here for board-up service.