Fire Board-up Services in East Brunswick & Edison, NJ
Fire may occur at any moment in your home or workplace. It may devastate your property and leave you baffled. It is very challenging to get back on track. ServiceMaster Professional Restoration will prevent further damage to your property and help you get back on your daily life quickly.
We provide top-notch fire damage restoration services across New Jersey. We provide emergency board-up service for your home in East Brunswick, Somerset, Edison, and many more. Don't waste time; call at 732-800-6262 or for an online reservation, click here if your place gets damaged in the fire.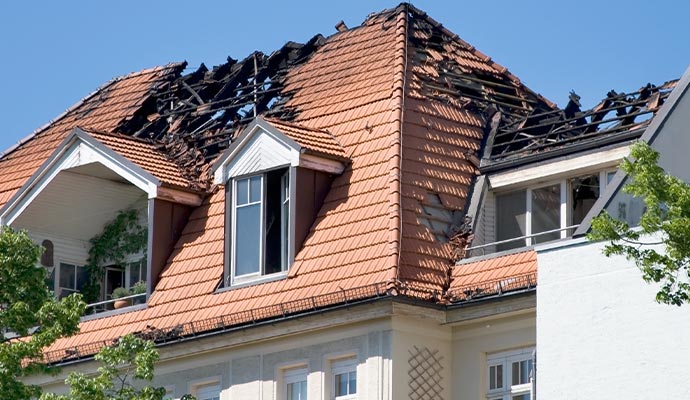 Benefits of Fire Board-up Services
While repairs are being performed, protecting your home or company with a board-up service is essential. Damage to your property from the elements might delay the processing of your insurance claim and make it more difficult to receive compensation for any subsequent losses. The fire board-up service is useful in these situations. For the time being, this service will keep your specific location secure. That's why many insurers push fire board-up services on their policyholders.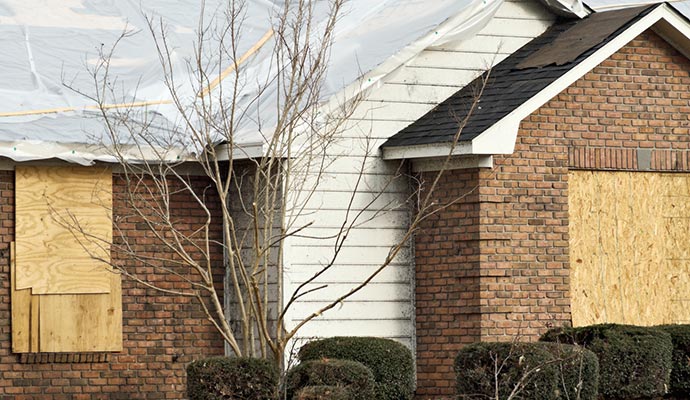 Additional Fire Damage Restoration Services
When it comes to our business, ServiceMaster Professional Restoration places the consumer first. Our number one priority is the happiness of the homeowners we serve. Our fire damage restoration tools are state-of-the-art, and we've invested extensively in our team of IICRC-certified professionals so that local homeowners can rely on us after a blaze. We provide free estimates and advice on how to cut costs without sacrificing quality. In addition to emergency board-up after a fire, we also offer the following:
Protect Your Family & Business from Fire Losses
If you don't board up your property, the contamination may spread, making the restoration process expensive and lengthy. Some content may get damaged to the point that it may no longer be restorable. So don't wait too long; call us at 732-800-6262 or for online booking, click here for board-up services.