Water Damage Restoration in North Brunswick
Air conditioners, refrigerators, washing machines, dishwashers and other appliances are essential to daily routines. But they can wear out and spring leaks at a moment's notice, and other plumbing problems can result in severe water damage. For cleanup, repair, and restoration in North Brunswick or across New Jersey, rely on the experts that never disappoint.
ServiceMaster Professional Restoration has the expertise and equipment you need for the best water damage restoration results in North Brunswick. We've been New Jersey's go-to provider for damage restoration for more than 25 years. To consult with a ServiceMaster water damage expert, call us today at 732-800-6262 or contact us onlineto request service.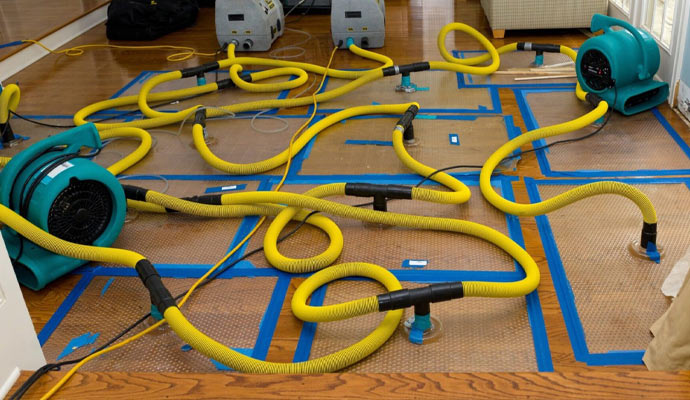 Why Trust Us For Water Damage Restoration in North Brunswick?
At ServiceMaster Professional Restoration, water damage restoration has been our specialty, but our expertise also extends to fire damage restoration in North Brunswick. We assist customers with storm damage, post-construction cleanup, and much more. Make us your damage restoration solution for these reasons:
Efficient, thorough inspections
24/7/365 response
Accurate, reliable assessments and estimates
Sustainable restoration methods and solutions
Latest water removal equipment
IICRC-certified technicians
25 years providing restoration
Restore Your Property With ServiceMaster Professional Restoration in North Brunswick
Breathe easy with ServiceMaster Professional Restoration when disaster strikes. We're ready to begin your recovery in North Brunswick in the face of unexpected water or fire damage. When your property requires major restoration, renovation, or construction, look no further than us. Call today at 732-800-6262 or contact ServiceMaster ASAP to book an appointment with our restoration specialists.