Residential Fire Types & Restoration in Edison & East Brunswick, NJ
One can face fire explosion anytime. The damage from the fire explosion needs to be restored as early as possible. Because fires are destructive and can be fatal as well. For different types of reasons, residential properties are vulnerable to fire damage. Fire explosion happens due to carelessness or not paying proper attention to safety.
Whatever the reason is, ServiceMaster Professional Restoration offers the best fire damage restoration service for any type of residential fire in Piscataway, Edison, Somerset, Union, and other cities within our service area. We have been providing the most effective and affordable residential fire damage restoration services for more than 25 years.
Whenever you need fire damage restoration service, knock us immediately without delay. Our IICRC-certified experts will reach out to you soon and handle the situation. To get our services, call us at 732-800-6262 and for more information, click here.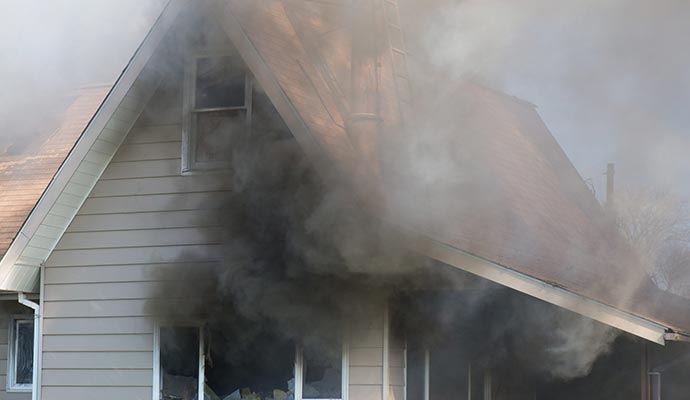 Types of Residential Fire:
The most common types of residential fires that one can face are given below:
Heater Fire: If the cable, plug, or casing of an electric heater is broken and electrical current may flow through it, a burn may result.
Kitchen fire: In the kitchen, we have heat sources such as ovens, toasters, microwaves, and other appliances that make the kitchen a regular site of residential fires.
Smoking fire: Smoking is one of the major causes of the residential fire.
Electrical fires: Electrical fires can be caused by faulty wiring or loose connection in older homes.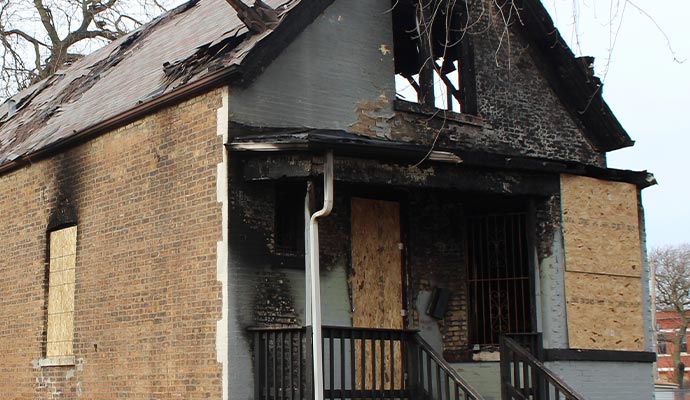 Our Fire Damage Restoration Service:
ServiceMaster Professional Restoration's fire damage restoration service includes- 
Repair
Emergency board up
Smoke odor reduction
Emergency pre-cleaning
Cleaning your belongings