Water & Fire Damage Restoration Services in Clark
After water damage, an expert's intervention is necessary to ensure the safety of your home and to get rid of unexpected troubles. The same goes for the fire damage. Living in Clark gives you the benefit that you don't have to search for a reliable service provider.
Because the IICRC-certified ServiceMaster Professional Restoration team is 24/7/365 available at your service. You can get our quality restoration and cleaning services for water pipe break damage, plumbing leak damage, sewage backup cleaning, etc. at your convenience.
For an appointment with our professional team dial 732-800-6262 or click here to contact us online.
Other Services Offered by ServiceMaster Professional Restoration
The locally owned and operated company also other major restoration services for your home and office that include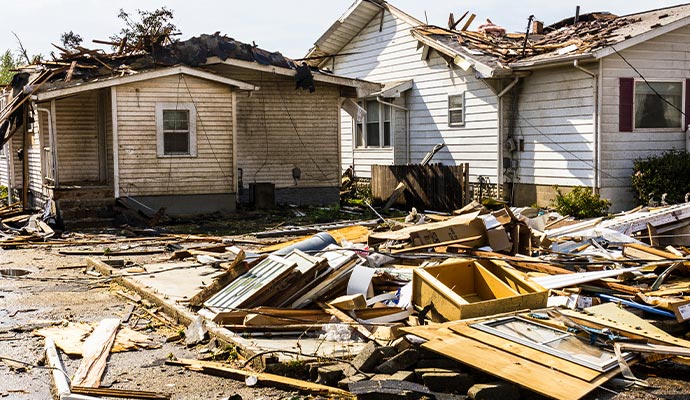 From roof damage restoration to mold inspection, you can rely on the licensed & insured company for several other crucial services to maintain the integrity and normal atmosphere in your home such as mold removal, hoarding cleanup, wind damage restoration, etc.
With the latest technology support and efficiency, we are capable to provide you with first-class flawless services that have been our trademark for over two and half decades. Our customers' support and trust helped us to reach this far and gain successes like an A+ rating as a BBB-accredited company.
Our Clark team also provides insurance assistance to customers.
Restore Your Home or Office with Our Restoration Services
Any damage in your home is enough to turn peaceful into a restless situation. On the other hand, a proper restoration does not only eliminate that but also keeps you worry-free for longer. Call us at 732-800-6262 today for a quick restoration service. Click here to fill up the service request form online.