Restoration for Flood Damage near Bridgewater & Edison, NJ
Water damage from flooding threatens the existence of your residential or commercial properties. The misery it brings is enough to traumatize you for a lifetime. Flood water doesn't go away that easily. It takes a professional's assistance in order to clean up the mess and control the damages. ServiceMaster Professional Restoration is here to help you restore the flood damage to your property. We have been contributing to this industry for a long time. Making any disaster restoration process easy, quick, and convenient for the clients is our motto.
If you live near Somerville, Manville, Piscataway, and other neighborhoods in New Jersey, you can avail of our water damage restoration services pretty easily. Simply dial 732-800-6262 or you can contact us online here.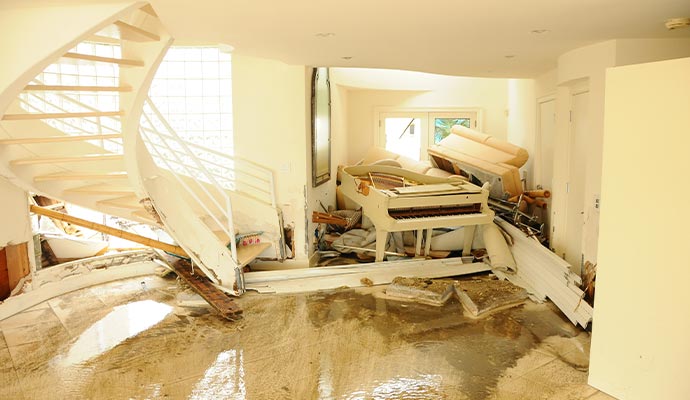 Gather Knowledge about How Severe A Flood Might Get
The National Weather Service (NWS) department has developed some theories to know the impact of floods. If it keeps raining heavily for more than 6 hours, there is a great chance of flash flooding across the county. The warnings might fall into three categories.
Class 1 - Base: When the flash flood doesn't collide that much.
Class 2 - Tidy: This comes when the flood water needs immediate action for prevention.
Class 3 - Disastrous: It means the flash flood has exceeded the limitation and the water level is rising rapidly.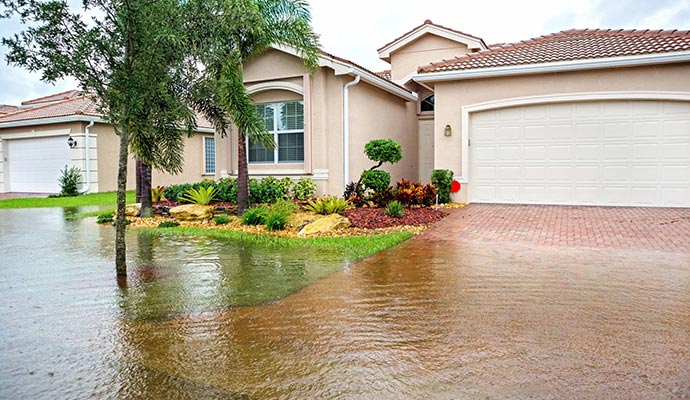 Water Disaster Restoration Services Offered by ServiceMaster Professional Restoration
We have a bundle of services that you might require if any catastrophic situation occurs related to water damage.
Appoint Our Company for The Top-Quality Restoration Solutions
ServiceMaster Professional Restoration is one of the leading restoration companies across New Jersey. The restoration services are available 24/7. We have IICRC-certified professionals working for the betterment of your property damages. The modern-edge tools and techniques we follow can speed up the process. With us, your house and business properties are absolutely safe from any calamity.
All you need to do is call us at 732-800-6262 or you can simply tap on the link here for making an appointment online.