Dishwasher Overflow Cleanup in Edison, Bridgewater & East Brunswick
Malfunctioning dishwashers are a common issue in many homes. The overflowed water can cause water damage to your property. If you don't take quick action, it can cause severe structural damage, mold growth, and even property loss.
ServiceMaster Professional Restoration provides professional dishwasher overflow cleanup to minimize the chance of further damage. Our experienced team uses cutting-edge technology to make sure you get the cleanup services you want for a secure, hygienic recovery.
If you are a resident of East Brunswick, Bridgewater, Edison, and other NJ cities call 732-800-6262 or click here for more details.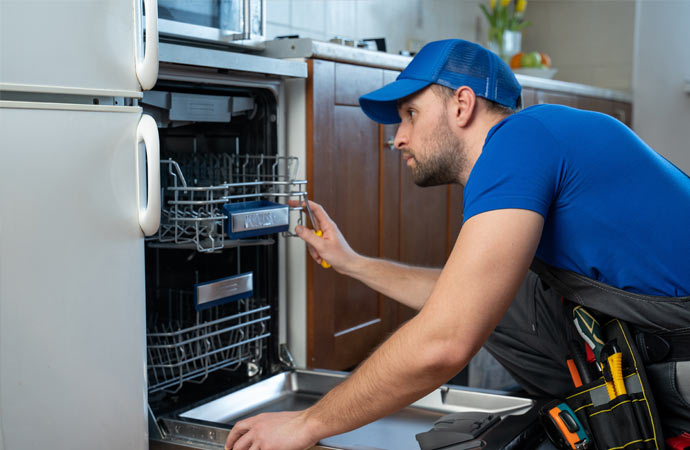 Other Appliance Leak Cleanup Services by ServiceMaster Professional Restoration
Water damage can occur from appliance leaks at any time and cause flooding all over the house. Our appliance leak cleanup services also include:
Refrigerator Leak
A/C Unit Drain Overflow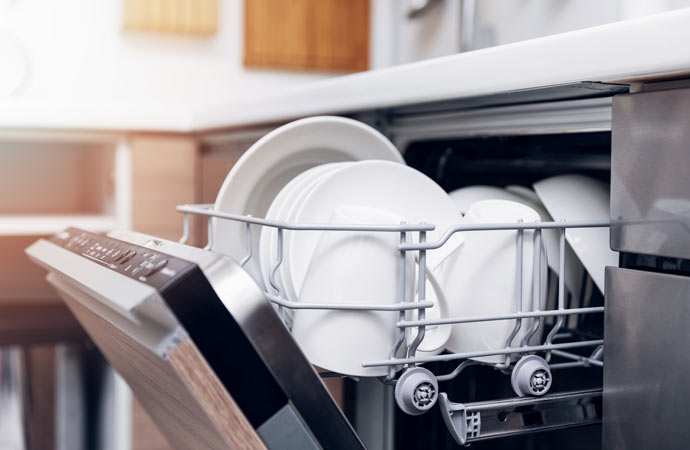 Water Damage Risks from Dishwasher Overflow 
Water damage from a dishwasher overflow can be a costly and disruptive problem. Here are some key points to consider:
Dishwasher overflows can result from clogged drains, faulty float switches, or malfunctioning water inlet valves.
Water damage can affect flooring, cabinets, walls, and even structural components if left unattended.
Excess moisture can lead to mold growth, posing health risks and requiring expensive remediation.
Regular maintenance, checking for leaks, and installing a water leak detection system can help prevent overflows.
Consider investing in a dishwasher with a water leak detection system for added protection.
Let Us Handle Your Dishwasher Overflow Cleanup Needs
A team of professional specialists is a simple call or click away. We are ready to bring you the best in restoration and recovery services, and ServiceMaster Professional Restoration can guarantee your complete satisfaction.
To ensure complete recovery, contact us online or call us at 732-800-6262 to get a free estimate.