Soot Damage Restoration in Edison & Bridgewater, NJ
Fire accidents are one of the most damaging and terrifying incidents one can encounter. The flames and the harmful byproducts of the fire leave a more detrimental effect than the fire itself. It's not that you can breathe a sigh of relief after extinguishing the fire, as the smoke and soot may cause more severe harm.
If not taken care of as early as possible, soot damage may leave a more severe effect. That's why you need to call ServiceMaster Professional Restoration quickly when you go through soot damage after a fire accident. We have experts who can handle your fire damage restoration as well as soot damage restoration. We provide many other services like smoke damage, puff back, pack out, and more. Contact us online or call us at 732-800-6262 for more information and to know more about us!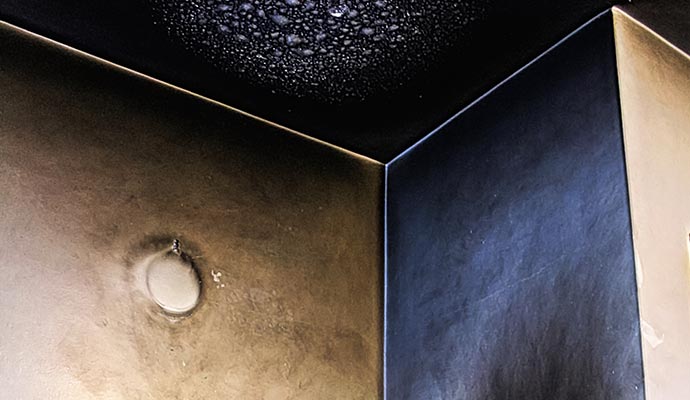 Dangers of Soot
Smoke and soot can cause serious health hazards. That's why it is advised to get rid of smoke and soot with restoration promptly.
There are times when a fire results in smoke and soot because certain things don't burn cleanly. Solid, liquid, and gaseous waste may include a variety of compounds that are hazardous to human health. Plastics, foams, textiles, carpets, wood products, synthetic fabrics, wool, and asbestos-containing materials are just a few of the substances included in today's contemporary houses which may cause fire restoration a hazardous and challenging operation.
Contact ServiceMaster Professional Restoration for Effective Soot Damage Restoration
Here at ServiceMaster Professional Restoration, we have experts, who are well aware of their job. They employ the latest technology in their work to bring out the best results. Do not worry at all about our services as we strive to do our best.
Our IICRC-certified company also directly works with major insurance companies. You can have us 24/7 for any emergency work. If you live in Hillsborough, East Brunswick, South Plainfield, and other service areas and need our services, call us at 732-800-6262. We offer free estimates!