Smoke Odor Removal Service in Bridgewater & Edison, NJ
Smoke damage is usually the main concern after a fire, but the resulting stench is often overlooked. The scent is terrible, and it may also be dangerous to your health. As a result, many people who are exposed to smoke odors become ill or face breathing difficulties. The ventilation system isn't sufficient to remove all odor because the odor's particles are persistent. ServiceMaster Professional Restoration knows how to remove these persistent particles from your household.
ServiceMaster Professional Restoration provides smoke odor removal services and other fire damage restoration services in Bridgewater, Edison, East Brunswick, and many more. You can contact us at 732-800-6262 or click here to book an online reservation.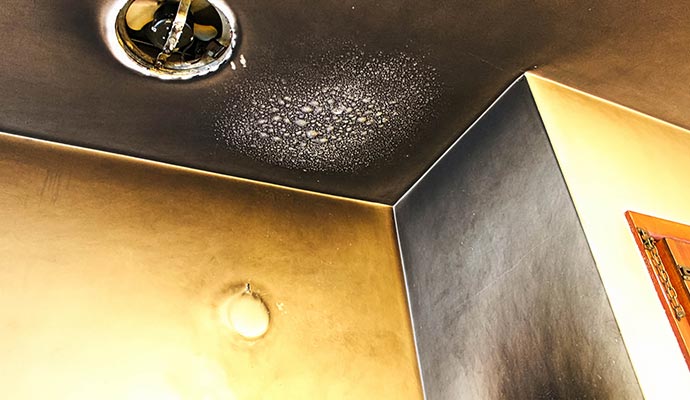 The Impacts of Smoke Odor on Your Health
Smoke odor has many negative impacts on your health-
If you have lung and heart issues, it will get worse day by day.
You will have breathing issues, red & itchy eyes, and a runny nose.
You will feel fatigued and discomfort in the heart.
Your head will ache a lot after inhaling the smoke.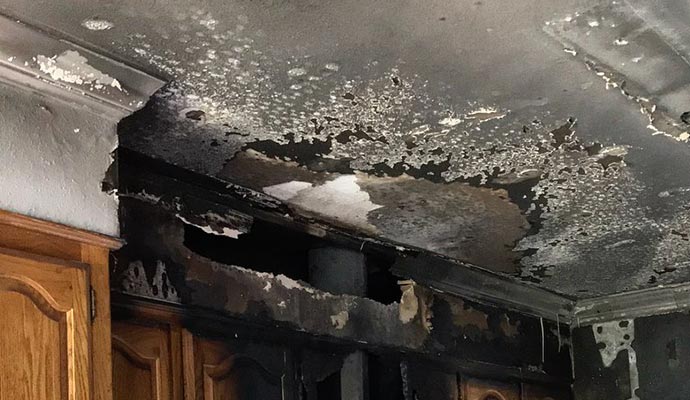 What Makes Us Different from Others?
Service Master Professional Restoration has been serving for decades throughout New Jersey. We are the most trustworthy and resourceful company for smoke odor removal services. We get a good amount of positive reviews from our customers. There are several reasons why customers prefer us over others-
Licensed & Insured
IICRC Certified
24/7/365 Emergency Response
Free Estimates
Directly connected with insurance companies
Advanced equipment
Locally Owned
Remove Smoke Odor with ServiceMaster Professional Restoration
Our experts are competent enough to face the most challenging smoke odor removal project. Other than smoke odor removal, we also provide restoration services for water damage, mold damage, and many more. Our primary goal is to ensure 100% satisfaction for our customers. Call us at 732-800-6262 or contact us online if you need a smoke odor removal service.