Shower & Tub Overflow Cleanup in Bridgewater & East Brunswick
Overflowing sinks, toilets, and bathtubs may cause serious problems, particularly if they are placed on floors above the ground level of your house. Water from an overflow might seep into the floor, wall, or ceiling and cause extensive damage. It is vital that you get in touch with us quickly if your shower or bathtub becomes clogged or overflows.
Here at ServiceMaster Professional Restoration, when we take on a project, we make sure it gets done perfectly the first time and we always back up our work. from beginning to completion. We always keep our customers living in Bridgewater, East Brunswick, and other cities around the service area satisfied with our reliable flood damage restoration services. Call us at 732-800-6262 or click here to contact us online right now to take advantage of superior shower and tub overflow cleanup service.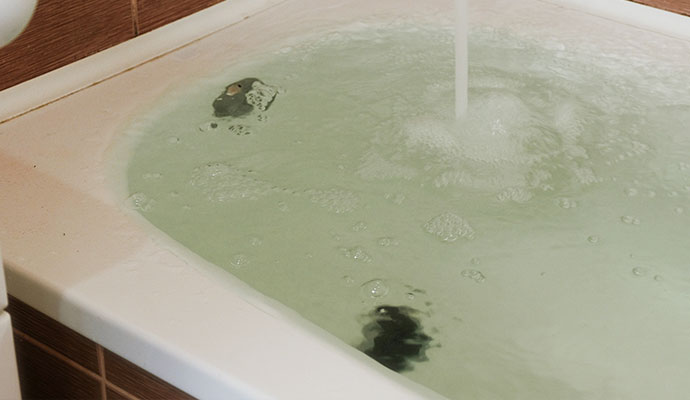 Why Choose Us for Shower & Tub Overflow Cleanup?
ServiceMaster Professional Restoration provides comprehensive repair and cleaning services for damages caused by overflowing showers and tubs. We have everything we need to get the job done, and we'll use it to make sure the water line in issue is not only free of debris but also fully operational.
Mold growth is another potential complication resulting from water damage of this kind. Because of this, we provide full drying services using dehumidifiers that are on the cutting edge of technology in order to reduce the likelihood of mold formation.
Rely on Us for the Best Shower & Tub Overflow Cleanup Service
The newest technological equipment allows our restoration team at ServiceMaster Professional Restoration to provide service with efficiency and reliability. We provide various reliable water damage restoration services such as toilet overflow, bathroom sink overflow, etc in Middlesex, Union, and other regions around the service area. So to take advantage of our services call us today at 732-800-6262 or click here to get a free estimate.