Insulation Replacement in Bridgewater & Edison
Your insulation can be impacted by a fire inside your home or office. Many times, this will require an insulation replacement at your property in Bridgewater, Somerset, Edison, and other New Jersey cities that we serve. The presence of lingering smoke within the house can be a problem even if the fire did not damage the structure.
Smoke damage and odors might still exist in insulation that appears unharmed. That's why you need a professional assessment of the need for an insulation replacement by the proven professionals at ServiceMaster Professional Restoration. For more than 25 years, we have been a locally owned and managed company serving customers in Middlesex, Somerset, Union, Mercer, & Hunterdon counties. To schedule an appointment, call us at 732-800-6262 or contact us online today.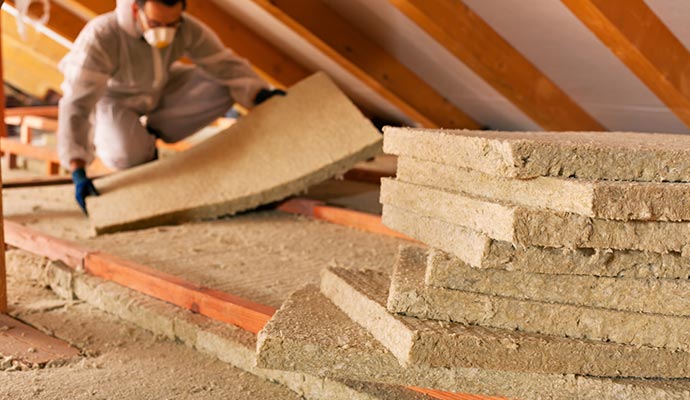 Expert Insulation Replacement by ServiceMaster in New Jersey
Our fire restoration professionals perform superior insulation replacement solutions after fires for homeowners and business owners in Middlesex, Somerset, Union, Mercer, and Hunterdon counties. Installing enough attic insulation with the proper R-value will assist you in saving money on your monthly energy costs. If you're looking to add to the insulation in your home, the attic is one of the best and most accessible places. When you need our help, consult our insulation experts at ServiceMaster Professional Restoration.