Leaky Faucets and Fixtures in Bridgewater & Somerset
Leaky faucets and fixtures can be common occurrences that need repair. From plumbing damage to faulty installation or sudden breakdowns, faucets or fixtures can suddenly spring leaks and turn your kitchen, bathroom or washroom into a wet mess.
ServiceMaster Professional Restoration is your reliable, professional solution for leaking faucet and fixture repair or damage across Somerset or Middlesex Counties. We assist customers in Bridgewater, New Brunswick, Somerset, Woodbridge, Clinton, Fords, Lyons, and more cities in our New Jersey service area. Call us today at 732-800-6262 or contact us online to consult with a ServiceMaster leaky faucet and fixture repair expert.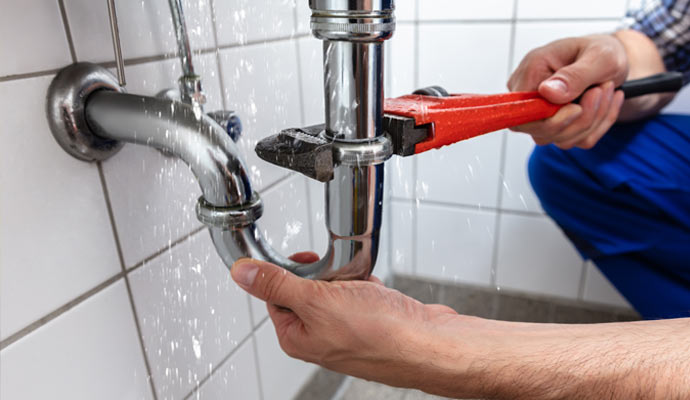 Leaky Plumbing Fixture Causes in NJ
Knowing why you have an appliance, plumbing, and faucet or fixture leak can be challenging. But ServiceMaster Professional Restoration has the expertise and equipment to address leaky faucets and fixtures, clean up, and restore water damage. Common causes we identify or fix include:
Damaged washers
Broken internal parts
Damaged cartridges
Malfunctioning valves
Deteriorated O-rings
Unsatisfactory installation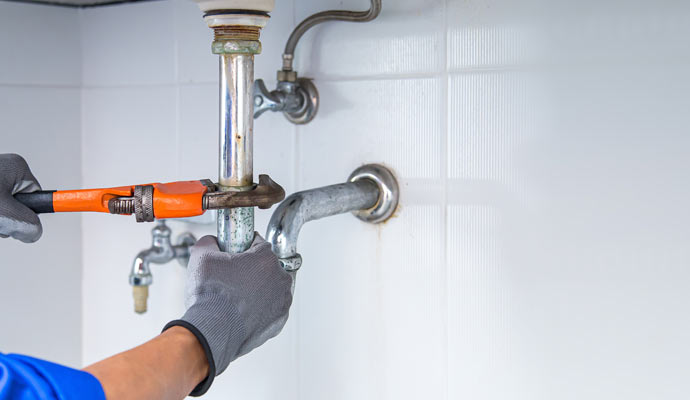 Why Us For Leaking Faucets & Fixtures?
ServiceMaster Professional Restoration has the experience and equipment to clean up, repair, and restore your leaky faucet and fixture damage. We deliver superior results and total customer satisfaction by utilizing the following:
Advanced equipment and methods for the best results
24/7 response to meet our customers' needs
Multiple awards, affiliations, and certifications (IICRC, BBB, QRV)
Sustainable processes, equipment and solutions
Thorough inspections and accurate estimates