Indoor Air Quality Refinement around Woodbridge & Edison, NJ
Indoor air quality refinement is required after a fire damage restoration as smoke, ashes, soot, and some other chemicals continue to be released into the air following that fire damage. A proper refinement of the indoor air can protect your health and the air quality of your house by reducing all harmful particles and chemicals.
We are always ready to offer you indoor air quality refinement service to support you. Our experts are very much experienced and qualified enough to help you get better indoor air quality inside your property.
With the help of ServiceMaster Professional Restoration's skilled professionals, you can improve the indoor air quality of your home. Whenever you need, just make an appointment with us, contact us at 732-800-6262 or click here for more information.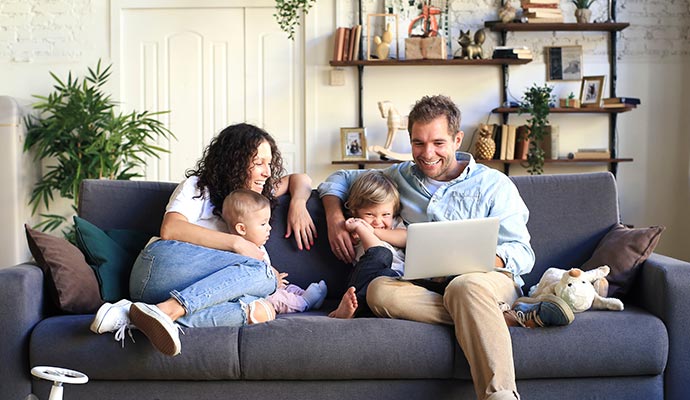 Importance of Refinement of Indoor Air Quality
Your health and happiness are directly impacted by the quality of the air inside your home. We as a people must spend a considerable amount of time indoors. The elimination of dangerous contaminants from the air we breathe can improve our health and overall quality of life. It helps lessen the chances of getting sick with respiratory issues and other chronic diseases.
The onset of asthma and other respiratory illnesses may be slowed by better air quality. Timely and effective removal of harmful pollutants can have positive effects on public health and the environment.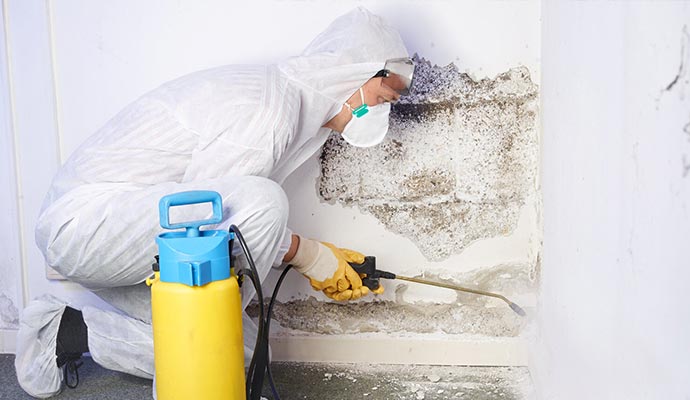 Our Other Services:
Besides indoor air quality refinement service, ServiceMaster Professional Restoration's certified technicians also provide services for:
We provide these services for homeowners and business owners within our service area in New Jersey.
Count on us for Indoor Air quality Refinement service
Whenever you need to improve the indoor air quality of your home after a fire in Woodbridge, Staten Island, Edison, New Brunswick, and any other cities in New Jersey, contact ServiceMaster Professional Restoration immediately.
Our experts will improve the indoor air quality of your home using modern technologies and advanced types of equipment. To know more about our services click here and contact us at 732-800-6262 anytime.