Restoration Process for Fire Damage in Edison & Bridgewater
It is needless to say how devastating fire can be. Fire burns everything in the way. Your home or workplace is no exception. When a fire incident happens, your daily life is hampered. It is important to get back on track quickly. It is advisable to call for a restoration expert as quickly as possible.
Are you worried that your home or office won't recover from fire damage? Time to get over the panic, Service Master Professional Restoration provides fire damage restoration for Edison, Bridgewater, East Brunswick and many more cities to restore your house to it's pre-loss state. If your house is damaged by fire you can call at 732-800-6262 or reserve an online booking here for restoration service.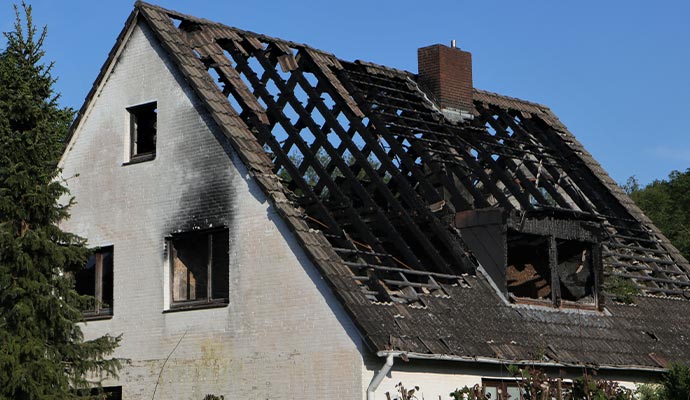 Fire Restoration Process
In ServiceMaster Professional Restoration, our primary goal is to make sure we covered all needs of our customers. We customize our restoration process to benefit homeowners. But we have a general fire restoration process. Here take a look at these-
Examine the respective area and estimate the damage
Drying out the fire suppression water.
Disposing of ash, charcoal, and other charred remains from the fire will help to purify the air.
locating and securing any damaged objects that can be recovered.
Covering damaged portions with boards or tarps is necessary until they can be repaired
Repairing structurally damaged areas of your home or business
Helping with the insurance claim.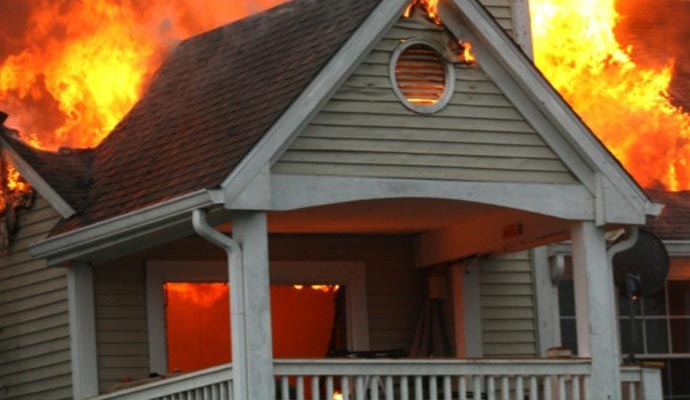 Why Choose Us
Licensed & Insured
IICRC certified
24/7 emergency Response
Free estimates
Works directly With insurance companies
Cutting edge equipment
Locally owned & operated
Entrust on The Best Restoration Company
We have trained manpower, advanced machines, and motivation to ensure that all of our customers are 100% satisfied with our service. Other than fire restoration service we also offer restoration service for mold damage and water damage. Call us at 732-800-6262 or click here for an online reservation if you require fire damage restoration.