Fire Damage Insurance Claims Assistance in Bridgewater
When a fire occurs, you will need insurance money to meet the cost of your restoration needs. It is essential to obtain every penny you are owed from your insurance provider, and the best way to do that is with fire damage insurance claims assistance from the IICRC-certified technicians at ServiceMaster Professional Restoration. For residential and commercial customers in Flemington, Plainfield, Somerset, and other cities within our service area, our insurance specialists can help you document every expense and receive top-dollar for your claim.
At ServiceMaster, our crews provide more than just fire damage restoration or water damage restoration services. We also provide services for reconstruction, disinfection, mold remediation, and insurance claims assistance for homeowners & business owners in Edison, Bridgewater, Somerset, and dozens of other New Jersey cities we serve in Middlesex, Somerset, Union, Mercer & Hunterdon counties. For more information, call 732-800-6262 or click here to make an appointment ASAP for services at your property!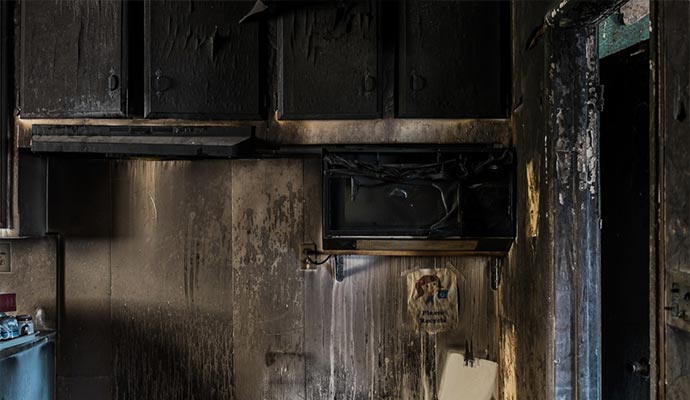 Fire Damage Insurance Assistance by ServiceMaster Restoration
A fire insurance policy will normally cover fire and smoke damage, as well as damage caused by firemen attempting to put out the fire. Standard insurance covers temporary housing and living expenses while you are displaced. Hotel costs, meal costs, and transportation costs are examples of such costs.
A standard homeowners' policy will also cover fire damage to neighboring trees and plants, as well as debris removal charges. To understand what your policy covers, and to receive every penny of what you are owed, let the insurance experts at ServiceMaster Professional Restoration assist with your fire damage claim.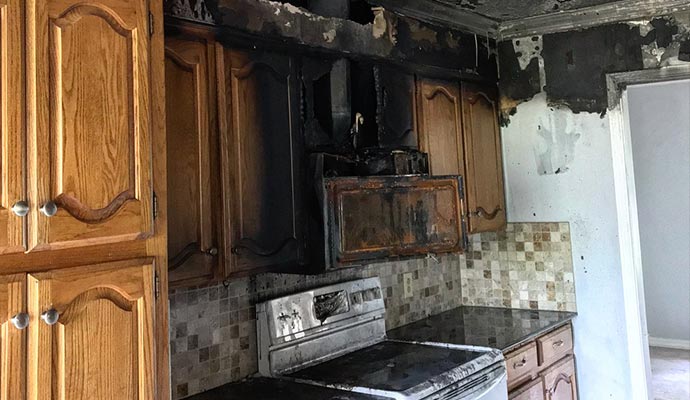 Why Choose ServiceMaster Restoration?
Among the many reasons to choose ServiceMaster Professional Restoration for your restoration needs, these stand out:
Licensed & Insured
IICRC Certified
24/7 Emergency Response
Free Estimates
Works Directly With Insurance Companies
Latest Technology
Locally Owned & Operated
Rely on Us to Assist with Fire Damage Insurance Claims in East Brunswick & Somerset
Count on ServiceMaster Professional Restoration for top-notch fire damage restoration services, including assistance with fire damage insurance claims, at your home or office in East Brunswick, Edison, Bridgewater, Somerset, and other NJ cities we serve. Our insurance specialists will supply you with all of the information you need to file your claim correctly and get the maximum settlement. To learn more, dial 732-800-6262 or click here to make a reservation with one of our insurance experts ASAP.