Duct Vent Cleaning in Somerset, Bridgewater, & Edison
Cleaning up smoke damage after a fire is a challenge. A building's duct system will continue to hold the smoke long after the fire is out. Particles of smoke can adhere to the interior of an air duct, causing damage to the pipe and releasing unpleasant odors and chemicals throughout the home. When you need to restore the duct system with duct vent cleaning services, you can trust our proven professionals at ServiceMaster Professional Restoration
We offer complete fire damage restoration services throughout New Jersey, including the counties of Middlesex, Somerset, Union, Mercer, and Hunterdon. When you need our help, call 732-800-6262 or contact us online to secure services today at your property in Bridgewater, Somerset, Edison, and other cities in New Jersey.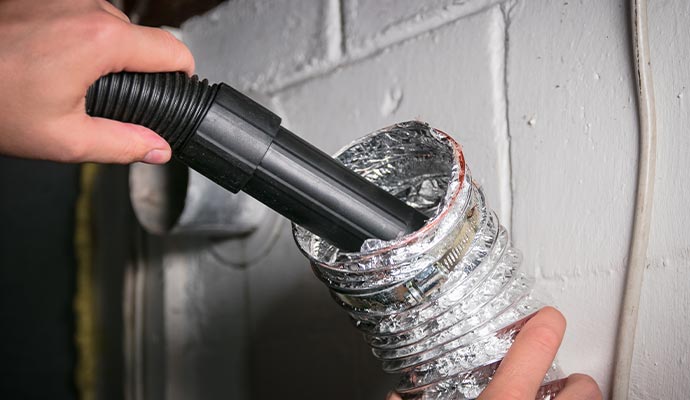 Advantages of Duct Vent Cleaning
Cleaner indoor air: Cleaning your duct wents will purify the air inside your home and boost your indoor air quality.
Eliminates odor: Impurities in your duct system can give off an unpleasant stench that permeates the whole house. By removing the impacted particles. the odor can be mitigated.
Protects your home: Protect the atmosphere of your home by carrying out an exhaustive cleaning procedure to improve indoor airflow.
Call ServiceMaster for Duct Vent Cleaning in Piscataway, Hillsborough, & Bridgewater
As a licensed & insured business in New Jersey, we offer comprehensive services for fire damage, such as board-up, insurance claims, vent cleaning, and more. Our IICRC-trained staff is available to help around the clock. When you need us, 732-800-6262 for a free estimate or click here to secure our services today at your property in New Jersey.