Water Damage Insurance Claims Assistance in Bridgewater
Any home or owner that is struck by water damage requires restoration services ASAP. Such expenses usually are covered by your insurance provider, but you will not collect on a claim unless you file the proper paperwork in a timely manner and support it with the proper documentation. At ServiceMaster Professional Restoration, our crews can assist with water damage claims and are certified to work with all major insurance carriers.
At ServiceMaster, our crews provide more than just water damage restoration services that include assistance with insurance claims. Our IICRC-certified technicians also offer fire damage restoration, reconstruction, disinfection, mold remediation, and other services throughout Middlesex, Somerset, Union, Mercer & Hunterdon counties. When you need our help, call 732-800-6262 or click here to make an appointment ASAP for services at your property in Edison,  Bridgewater, Somerset, East Brunswick, and other NJ cities.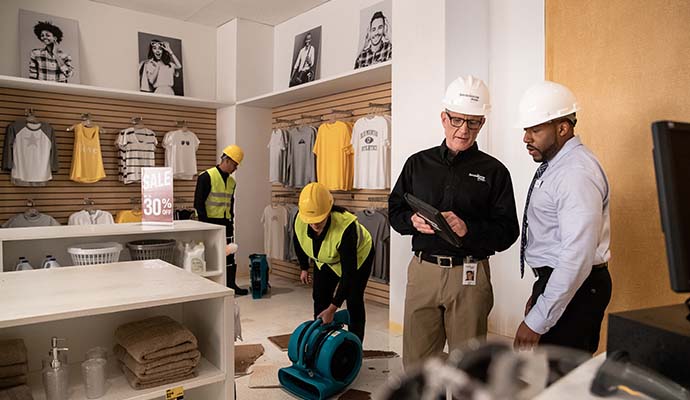 Our Insurance Claims Assistance Process at ServiceMaster
When you need assistance with your insurance claim for water damages, our insurance professionals will examine your policy to confirm the level of coverage. After that, our crews will manage the restoration process and assist you with filing your insurance claim. We will negotiate with your insurance carrier to receive a fair payment for our water damage restoration services as we restore your property. Our crew is available to come to your home or office on a 24/7/365 basis. When you need us, call us at 732-800-6262.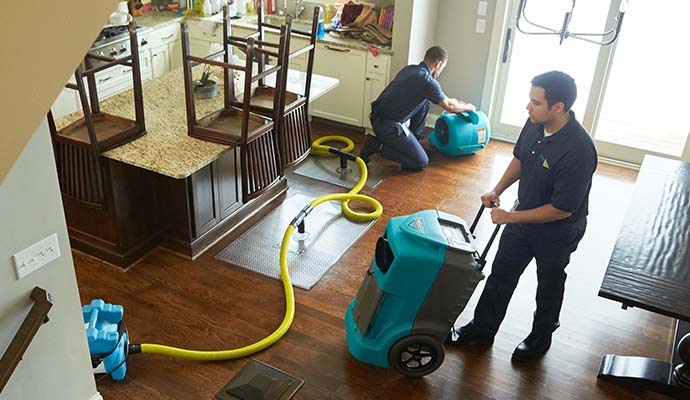 Why Choose ServiceMaster Professional Restoration for Help with Your Claim?
24/7 Emergency Response
Free Estimates
Works Directly With Insurance Companies
Latest Technology
Licensed and Insured
Locally Owned & Operated
Trust Us to Help with Insurance Claims in Edison, Bridgewater, & Somerset
When you're dealing with water damage, you need to act quickly. This includes appointing a restoration provider and filing a claim with your insurance carrier. At ServiceMaster Professional Restoration in Edison, Bridgewater, and other NJ cities that we serve, we can assist you with both the restoration work and the insurance claims assistance. To learn more, make an appointment with one of our insurance consultants by clicking here or calling 732-800-6262.