Water & Fire Damage Restoration Services in Dayton
Water & fire can cause damage to your properties in a variety of ways. Whether the water damage is caused due to plumbing leaks, sewage clogging, and appliance leaks, or there are any fire damage incidents like smoke damage, smoke odor, and structural fires, it's necessary to take actions immediately. But it's quite challenging to make the appropriate choice when looking for a professional restoration company. That's where ServiceMaster Professional Restoration comes in. We provide the best water & fire damage restoration services all around the Dayton area. 
Our time tested restoration processes will restore your properties to its pre-loss state. For more information about our services, you can contact us at 732-800-6262 or you can book an appointment online with us by clicking here.
Our Restoration Services
ServiceMaster Professional Restoration performs the most reliable and dependable restoration services throughout Dayton. Our professionals have advanced training and the proper knowledge to handle state-of-the-art equipment, so we are capable enough to provide any type of water damage or fire damage restoration services. Besides, we provide the following services: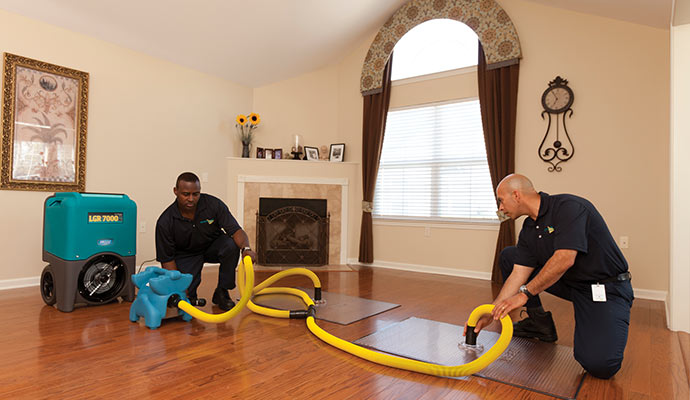 Biohazard Services: Biohazard reaction includes crime scenes, accidents, unattended deaths, and other incidents that involve blood, toxins, or any hazardous chemicals. ServiceMaster Professional Restoration has a team of experts trained to handle biohazardous situations promptly and efficiently, ensuring that the affected area is thoroughly cleaned and disinfected.
Mold Remediation: Mold growth is a common problem in every property, especially in areas with higher humidity levels. In damp environments, mold can spread easily all over the place. We have time-tested solutions to eliminate mold, sanitize the affected area, and prevent future mold growth.