Water & Fire Damage Restoration in East Brunswick
Large amounts of water and fire can damage your buildings and other property, as well as the development of mold from water and smoke & soot damage from fire which need necessitate actions. When it comes to water damage restoration and fire damage restoration in East Brunswick, no one does it better or faster than the IICRC-certified teams at ServiceMaster Professional Restoration.
ServiceMaster Professional Restoration has created its own standard in providing services for fire damage restoration and water damage restoration in East Brunswick for more than 25 years. We are committed to making your house or office as it was with our most up-to-date equipment and trained professionals. To learn more about us and our services, contact us anytime at 732-800-6262 or click here for more information.
Our other Services
In addition to water damage repair and mold remediation, ServiceMaster Professional Restoration offers more services in East Brunswick_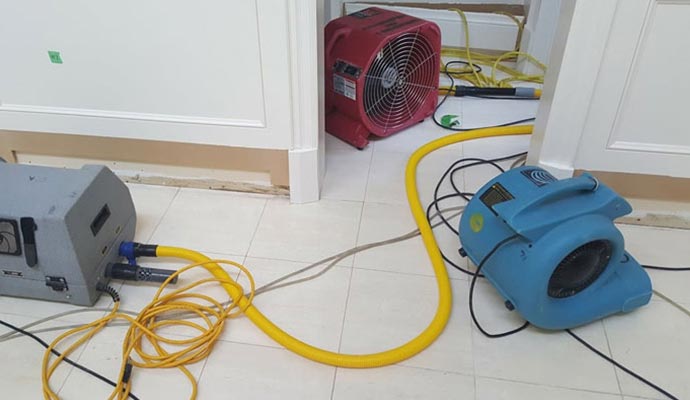 Why Choose Us?
The skilled workers at ServiceMaster Professional Restoration can eliminate any mold growth, dry out your home, and return your belongings to their pre-loss condition after water damage.
If water or fire has damaged your home, don't wait to get it fixed, instead, contact the IICRC-certified specialists at ServiceMaster Professional Restoration right away. In order to recover your property as quickly as possible, we use cutting-edge tools and methods.
Rely on ServiceMaster Professional Restoration for Restoration Services in East Brunswick
If you're ever in need of emergency services in East Brunswick, ServiceMaster Professional Restoration is available 24/7/365. With our own unique benchmark for restoration service in place, you can always count on us whenever any of the aforementioned services are required. We want nothing more than to return your home to its original condition.
If you want any of the above restoration services in East Brunswick, you can call us any time of day or night at 732-800-6262 or click here for more information about our services.