Water & Fire Damage Restoration in Blawenburg
Dealing with water and fire damage in your home or business can be overwhelming and distressing. The aftermath of such incidents can disrupt your daily life or operations and cause significant damage to your property. That's where ServiceMaster Professional Restoration comes to the rescue. We offer comprehensive water & fire damage restoration services, ensuring a faster recovery process.
We are a licensed and insured company, offering the best water-fire restoration services in the area of Blawenburg. Our IICRC-certified team is well-trained and has industry-standard tools to proceed with the restoration process effectively. So, call us at 732-800-6262 today for 24/7 emergency support. You can also click the link for more information.
Why ServiceMaster For Water Damage in Blawenburg?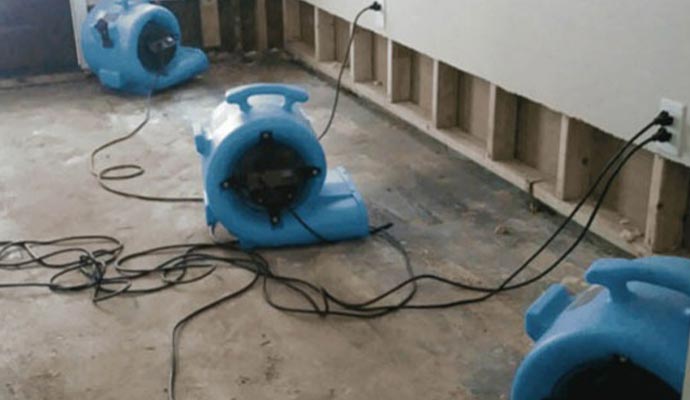 Turning to ServiceMaster Professional Restoration to restore your water damage ASAP in Blawenburg is necessary due to several reasons:
Prevents further damage: Water can quickly spread and seep into various materials such as walls, floors, and furniture, leading to structural damage, mold growth, and other issues. By addressing the problem early, you can minimize the damage and save on repair costs.
Mitigates health risks: Standing water creates an ideal environment for mold and bacteria to thrive. Mold growth can lead to respiratory problems, allergies, and other health issues. But proper water damage restoration ensures a healthy living environment.
Preserves belongings: Water damage can wreak havoc on your personal belongings, such as furniture, electronics, documents, and sentimental items. Restoration professionals have the expertise and equipment to salvage your property contents.
Choose ServiceMaster For the Best Damage Restoration in Blawenburg
When it comes to restoring your property damage, there's no replacement for a reliable professional restoration provider. ServiceMaster Professional Restoration stands out as an industry-leading provider. Our trained technicians understand the complexities of different restoration processes & ensure that your property in Blawenburg is in capable hands.
From structural repairs to content cleaning and restoration, we have a wide range of services. Besides water & fire damage restoration, our services also include storm damage, reconstruction, mold remediation, and more. With the help of state-of-the-art equipment and advanced restoration techniques, we deliver exceptional results. Contact us at 732-800-6262 if you require 24/7 emergency response in Blawenburg.