Water Pipe Break Damage Restoration in Edison & Bridgewater, NJ
One of the most common causes of water damage is a water pipe break. And the reason behind it can be corrosion, frozen pipes, or any other natural disaster. Controlling the damage and preventing it rapidly is what you should be concerned about. ServiceMaster Professional Restoration understands the trouble you might face and provide you with the necessary solutions to minimize the damage. Our company is locally owned and one of the alpha companies in water damage cleanup and restoration services.
If you live in Highland Park, New Brunswick, Milltown, and nearby counties in New Jersey, get water damage restoration services caused by broken pipes for your residents and business places. Dial our helpline number 732-800-6262 for any emergency services. We are available for online communication as well. Click on the link to get appointed.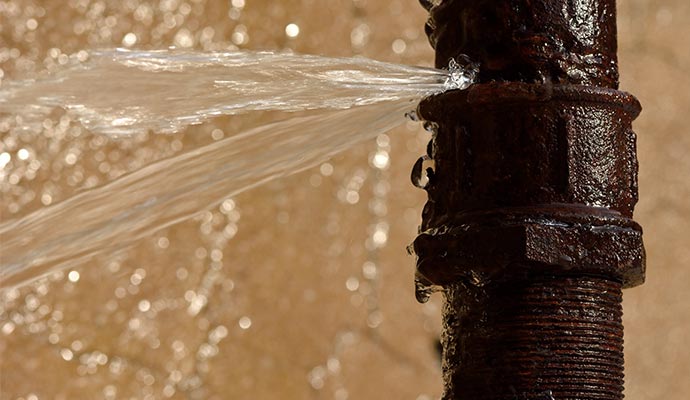 Which Steps Should Be Taken Right after Water Pipe Break?
The sudden occurrence of such inconvenience may bring a lot of struggle for you. But, for damage control, the process must begin the moment you notice it.
Shut down the main water valve
Turn off the electrical source before cleanup
Make pathways to drain the remaining water
Put a temporary patch to secure the pipe
Open the pantry doors to pass the water
Call ServiceMaster Professional Restoration for the rest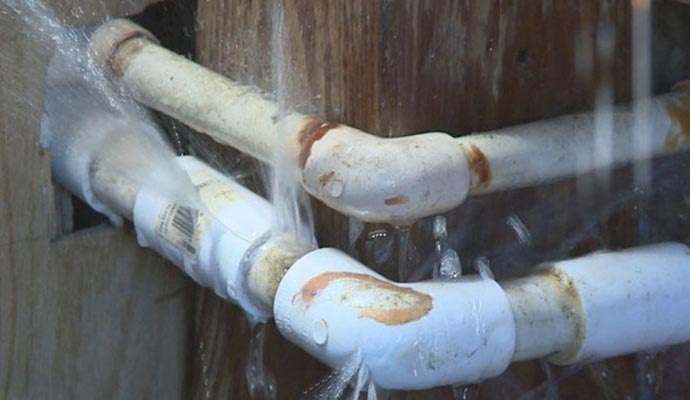 Defense Mechanism to Prevent Frequent Water Pipe Breakage
The water pipeline may get broken for various reasons such as plumbing system leaks, frozen pipes during cold weather, higher water pH level, and more. Avoiding the breakage problem can be possible if you follow some necessary precautions.
Keep water running slowly from at least one tap during winters
Seal even the slightest leakage
Insulate the cold areas on the property
The temperature inside should be moderated
Heat tape installation to warm the pipes
Count on ServiceMaster Professional Restoration for The Best Water Damage Solutions
Over the decades, our company has developed a great reputation in the local market for restoration services. We provide 24/7/365 emergency support. Our professional crew is always standing by in order to give you top-quality solutions using state-of-the-art materials.
We have a whole lot of services in the bucket. These are Emergency Water Removal, Appliance Failure Restoration, Sewage Backup Cleaning, etc. For further information, call us at 732-800-6262 or just click on the link here for online contact.