Sump Pump Failure Restoration in Edison & Bridgewater
When you need sump pump failure restoration in your basement, you have a mess on your hands. A malfunctioning sump pump will lead to lots of standing water that can harm your basement walls and the structural stability of your home or office. Fortunately, our crews at ServiceMaster Professional Restoration provide the quickest and most reliable restoration services around for flooded basements.
At ServiceMaster, sump pump failure restoration is just one of the water damage restoration services that we provide to homeowners and business owners throughout our New Jersey service area. We also offer fire damage restoration, reconstruction, disinfection, mold remediation, and other services to customers in Edison, East Brunswick, Bridgewater, Somerset, and dozens of other cities in Middlesex, Somerset, Union, Mercer & Hunterdon counties. For more information, call 732-800-6262 or click here to make an appointment ASAP for restoration-related services at your property.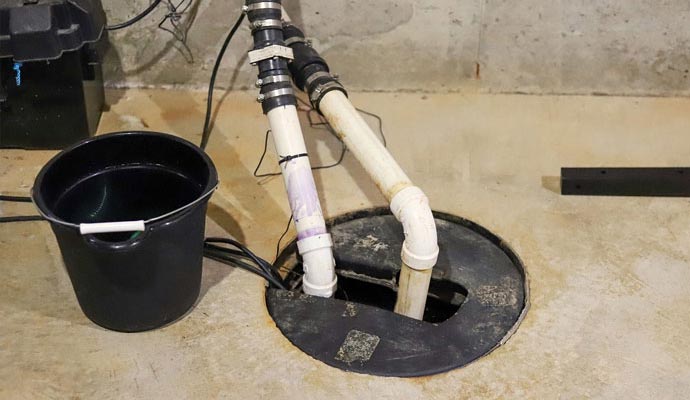 Reasons for Sump Pump Failure
Reasons for sump pump failure can include:
Clogged Sump Pump: Dirt and debris often get sucked into a pump along with water. This debris may get stuck inside the pump, stopping it from working.
Extended Power Outage: A power outage will stop your sump pump from working. That is why you must install a battery backup system to provide full power for at least six hours.
Overworked Pump: An overworked pump is a real problem. But it can happen during periods of flash floods and severe rain.
Broken or Defective Part: A broken or defective part can cause your sump pump to stop working until a repair is made.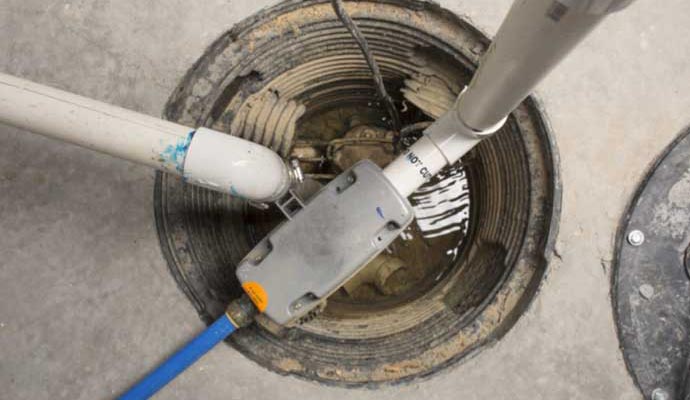 Why Choose ServiceMaster Restoration?
ServiceMaster Professional Restoration has provided top-notch water damage restoration services, including sump pump failure restoration, for more than 25 years. When you choose us, the benefits include:
Licensed & Insured
IICRC Certified
24/7 Emergency Response
Free Estimates
Works Directly With Insurance Companies
Latest Technology
Locally Owned & Operated
Trust & Contact ServiceMaster Professional Restoration to Handle Your Sump Pump Failure
At ServiceMaster Professional Restoration, we offer sump pump failure restoration services to our residential and commercial customers on a 24/7/365 basis. Feel free to call us at 732-800-6262 for more information or simply click here to make a reservation for failed sump pump restoration services ASAP with our experts in Edison, Bridgewater, Somerset, Plainfield, and other cities within our service area.